A Little Backstory
I moved to Missoula back in 2013. I remember being surprised by the immense support I'd gotten from friends and family, and even people I barely knew from back east. My husband and I spent 2 days in Missoula that summer, flew home to Massachusetts, quit our jobs, and moved out two months later without a plan. We'd heard everything from "I think what you did is amazing", to "so we're thinking of moving out there now too." I loved that not a soul said it was a bad idea or that we were crazy.
While a major part of me wants to protect "the last best place" because, selfishly, I live here now, I also want to share the love. After all, I wouldn't have moved out here if I didn't learn about Missoula from someone else.
What Adds to Missoula's Charm? 
The People
We made our first friends in Missoula on our very first night in town. I sold a pair of my rock climbing shoes to them. We went out climbing with them that same weekend. PEOPLE ARE NICE. Strangers have conversations with you in the check-out lines at grocery stores. The majority of the people I've met moved to Missoula later in life, therefore they get it. They've been new before. It's incredibly easy to build a network of amazing friends with similar interests when you have some many interests to explore. Plus, being in a town that encourages exploration helps.
The Scenery

Enough said.
The Driving
In my world, it is completely normal to drive 3-4 hours away for a day trip in Montana. Go to Glacier? Sure. Go hike to hidden lakes out by Dillion? Ok. Cross Country Ski at Lolo pass? Let's go. Snowboard any of the amazing mountains in MT or ID? Awesome. Long drives aren't a drag for 3 reasons: the entire drive is beautiful, the destination is amazing, and the roads are empty compared to almost every other state.
The Drinks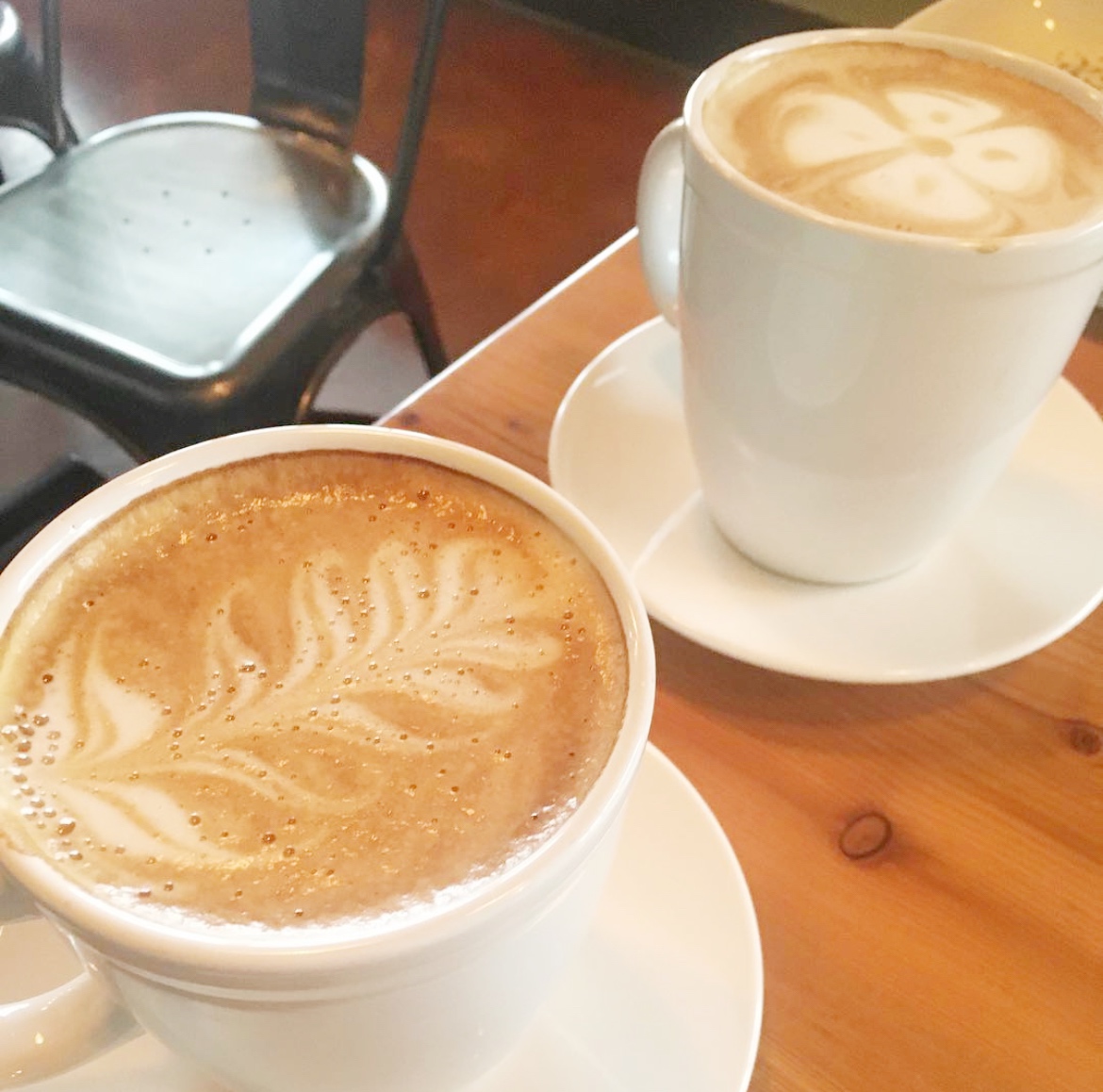 Missoula is home to multiple amazing breweries (and happy hour is happy HOURS). A local favorite is Kettlehouse, which serves up a major crowd pleaser- Cold Smoke Scotch Ale. My personal favorite brewery is Draught Works and favorite Cider stop is Western Cider. Definitely get a flight and try out all of their many options and don't skip the Whiskey Peach. For good coffee or beer (yes
both!) check out Cambie. Head down HWY 93 to Lolo Creek Distillery for a few drinks that are nothing short of a masterpiece, then take a short walk down the hill to eat a steak that you can cut with your fork.
The Food
A favorite local sandwich shop is Market on Front.  My go-to is the Fruity Bird or the Chicken Florentine. Their breakfast burritos are well-known for a reason, as well. The best baked goods go to Grist Milling for their delicious breads and Morning Birds Bakery for the flakiest pastries. For the best french fries and rocker vibes, find James Bar. On a cooler day, I dream about the yellow curry ramen at Michi Ramen Bar and the best middle eastern food comes from Rageef using old world ingredients that you need to taste.
There are countless food trucks. You'll find a long lineup of them at the Saturday Farmers' Markets, Wednesday lunch in the park events, or Thursday dinner in the park events. A favorite is Madeline's Mediterranean Grille, always tasting fresh and like my mom made it.
The best ice cream can be found at Missoula's Historical Big Dipper. The Huckleberry is a must and the mint Oreo is heavenly. However, if you are seeking out the best cones …just walk into Sweet Peaks. The smell of cinnamon cookie goodness will consume you.
These are all just a few personal favorites. Ultimately, there are enough restaurants and bars in Missoula to try something new, every night, for months.
The Taxes
There's no sales tax. So if you go to a deli and buy a $10 dollar sandwich, a 10 dollar bill will cover it. Now locals will complain about all other taxes here, and I see their concerns…but I'm originally from Massachusetts…where property taxes were twice as much, plus gas tax, sales tax, income tax, etc…and we still had a volunteer fire department and no high school football team.
The Winter
Not a lot of taxes means not a lot of snow plowing. Besides this, Missoula's winters are awesome. The air is dry because there's little humidity here. Personally, I will still say that my negative temp days in Montana feel warmer than the 20s on the East coast. Mainly because my lungs don't constrict with my first breath here. On top of that perk, "snow" in the forecast usually means snow on the mountains. "Snow in the valley" means you MIGHT need to shovel. I say might because the snow is dry too. You can use a broom…I would be laughed at in Massachusetts if I tried to move snow with a broom. Above all else, the winter is great because the recreation is endless. Ski, Snowboard, XC Ski, Snowshoe, hike, snow mobile, hunt, skate, etc…do it. It's beautiful out.
The Summer
Oh the Summer (and the Spring). The wild flowers. The green landscapes mixing with the white snow caps and blue skies. Does it get any better? Here's were the adventures really thrive. Fishing, camping, hiking, kayaking, canoe trails, sight seeing, National Park touring, floating, biking, even surfing! You want it, we have it. With the exception of some smokey days (we have those too), Summer in Montana is something none of us ever want to miss. With over 4,200 acres of public land, and an additional 2,500 recently acquired with trails being made as we speak,Missoula prioritizes the outdoor enthusiast. Fresh air is good for the soul, and happy neighbors make for a good place to live.
The Entertainment
You can find live music almost any night of the week in Missoula. You'd be hard pressed not to find it. Missoula is  home to the historic Wilma Theater, which was beautifully restored just a few years ago. If you need a bigger stage, just outside of Missoula, you can find The KettleHouse Amphitheater set right on the river.
A few other options include the Missoula Community Theater which brings the arts to all 50 states, 5 Canadian Provinces and 16 countries, based right in Missoula and check out The Roxy Theater where you can catch your favorite old screenings and new indie releases.
Aside from stage entertainment, parades and festivals will frequently close down a street in Missoula, welcoming all to attend. Whether it be the Wild Walk with kids and adults alike dancing in the streets as butterflies and sloths, or one of the many brewfests and beer tastings, Missoula will have it. Find your favorite band at the Roots Festival or grab a major discount downtown during Ladies Night.
To add a bit of consistency, First Friday is a tradition amongst the galleries Downtown. You can expect live music, drinks, new exhibits, later hours and specials from place to place the first Friday of every month.
Lastly 
The Population
This is a BIG state, with not a lot of people. It's easy to surround yourself on Higgins Street with friends and commotion, but its equally as easy to go outside of town and find complete isolation.
In closing, as more people move here, to share in what we love, lets all agree to preserve this wonderful place so that future generations can see all of its beauty and wonder….and have a local beer or an ice cream while surfing on a river.